Education Payroll Limited is run by a board of directors: Sandi Beatie (chair), Cathy Magiannis, Marcel van den Assum, and Colin MacDonald. The board reports to shareholding Ministers: the Minister of Finance and the Minister of Education.
Sandi Beatie QSO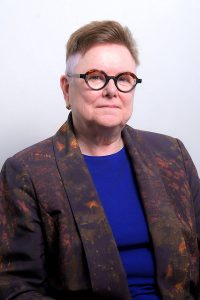 Sandi recently completed a three year term as Chair of the Archives Council and as a member of the Ministerial Advisory Committee on Public Broadcasting. She has previously been a Director on the Board of IQANZ Ltd.
Prior to her retirement in April 2015, Sandi was the statutory Deputy State Services Commissioner and had previously held a range of senior roles in the public and private sectors.

Marcel van den Assum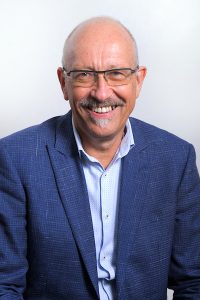 Prior to his governance career, Marcel was CIO of New Zealand's largest company Fonterra for five years, and previous to that Managing Principal of Unisys New Zealand and held leadership roles in various global functions. He has worked across many industry sectors, government entities, and in most geographies. Alongside family and friends, art, music, mountain biking and snowboarding, food and travel are Marcel's interests.

Cathy Magiannis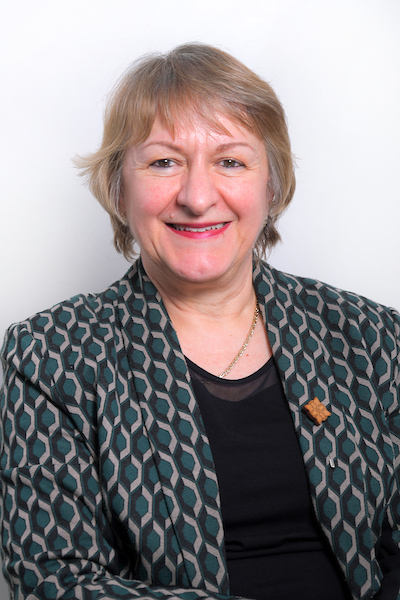 As Deputy Secretary of Education Payroll Services within the Ministry of Education, Cathy helped resolve the issues in delivery of payroll services and led the transition of the Novopay service to Education Payroll Limited. Cathy then took on the role of Chief Executive of Education Payroll Limited where she oversaw an intensive work programme to build on the improvements that had already been made to the schools' payroll system and service.
Cathy's experience spans both the public and private sectors.  She is a highly experienced leader and operational manager with proven programme delivery expertise. Prior to joining EPL and the Ministry, Cathy was the Chief Executive of Gareth Morgan Investments Group. Before that, Cathy held a number of senior management roles at Inland Revenue including programme Director of KiwiSaver where she led the implementation of the Government's KiwiSaver initiative across a number of government agencies.

Colin MacDonald QSO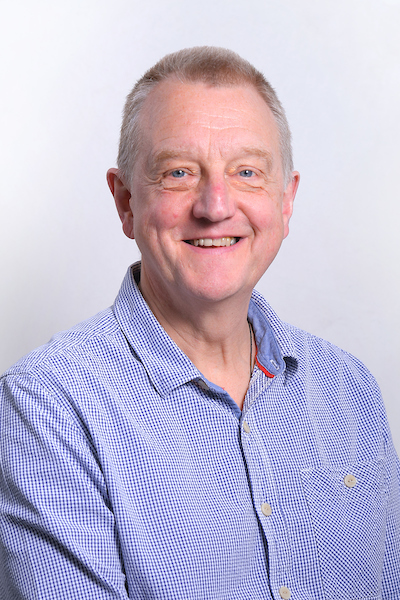 Colin has more than 35 years' experience in both the private and public sectors. He has held executive roles in ANZ Banking Group and Inland Revenue, and has been the Chief Executive of two government departments.
With a professional background in Information Technology, Colin has a deep understanding of the context that sits around major technology initiatives in the state sector and the governance and other factors that maximise the chance of success.
Colin has a Bachelor of Science in Computer Science from Glasgow University and is a Chartered Engineer. He is also a member of the Institute of Directors. In the 2019 New Year Honours list, he was appointed as a Companion of the Queen's Service Order for services to the state.