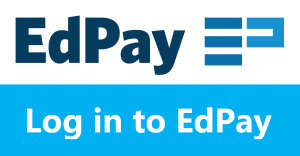 We are replacing Novopay with a fully online service called EdPay. This will improve the timeliness, accuracy and quality of information.
By moving fully online, we will increase automation, removing many of the pain points for schools' payroll administrators, particularly processes based on lengthy, manual forms.
We're making EdPay intuitive and easy to use. We'll make it easy for users to get things right – and hard to get them wrong. Schools will also have a lot of useful information at their fingertips that they don't have now, including the ability to see payroll information and employment terms for all school staff, in one place.
(The personal information in the below screenshots is fictional – click to enlarge)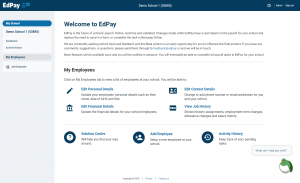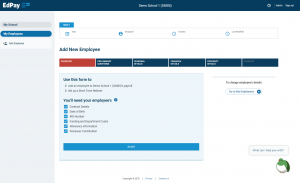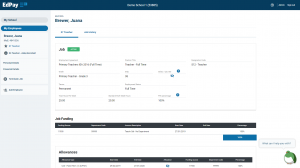 EdPay demonstrations near you
We regularly demonstrate EdPay to groups of school administrators around New Zealand. Coming up are:
Schools Business Managers Tasman, 20 September at Salisbury School Nelson
We are engaging with schools early
EdPay is now available to around 1200 schools. We began trialling it with payroll administrators and principals from early adopter schools from 11 schools in March 2019, adding a further 15 in May, and increased to 200 in July.
These schools include a mix of primary, intermediate, secondary and special schools, of differing school sizes and from major metropolitan high schools to remote rural areas.
Timeframes
We expect to make EdPay available to most schools before the end of 2019.
EdPay does not yet have all of the functions of the existing manual service, and these are being build in stages. Schools that have access to EdPay will automatically see the new features as they are ready. This means schools will be using both EdPay and the existing service together for a while.
Schools will be supported by our dedicated payroll advisers throughout the rollout, as they are now.
The 2016 Detailed Business Case for a better schools' payroll:
Executive Summary of Business Case (.pdf, 1Mb)
Detailed Business Case (.pdf, 5Mb)