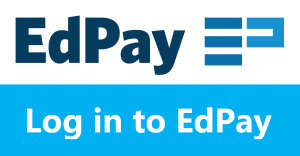 Education Payroll is responsible for paying around 92,000 teachers and support staff in around 2,500 schools every fortnight. It's approximately $198 million per pay period and $5.1 billion per annum.
We are building a fully online payroll service for schools called EdPay. We're building it in stages, starting with the features schools have told us they want most.
EdPay is the future of schools' payroll in New Zealand.