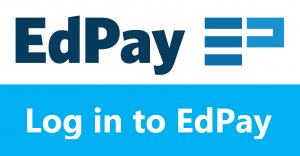 Education Payroll is responsible for paying around 96,000 teachers and support staff in around 2,500 schools every fortnight. It's approximately $231 million per pay period and $6.0 billion per annum.
We've built an online payroll service for schools called EdPay, which replaced Novopay Online on 20 October 2021.
EdPay has been designed with schools, for schools, and has been built in stages, starting with the features schools have told us they want most. We will continue to make improvements and add features to EdPay – the future of schools' payroll in New Zealand.